Grab your family and friends
Enjoy the Outdoors
Whether it's a cabin in the woods, or a mountain retreat, you deserve furniture and fire pits that won't be ruined by the elements. Evergreen Patio is here to help. Our heavy-duty poly furniture and fire pits are strong enough to withstand the harshest of weather conditions, while still providing a classic look that can enhance any outdoor decor.
The Perfect
Outdoor Retreat
Are you looking for something extra special to upgrade your cabin in the mountains? We have just the solution! Poly Furniture and Fire pits are the perfect combination to bring comfort and style to your cabin getaway.
Nothing says cozy like hard-wearing poly furniture that will look good, no matter what kind of weather comes! Enjoy entertaining family and friends around a durable, eye-catching firepit - all while appreciating nature's peacefulness.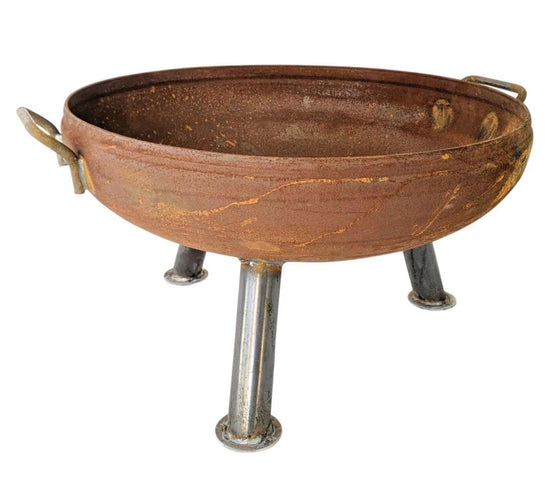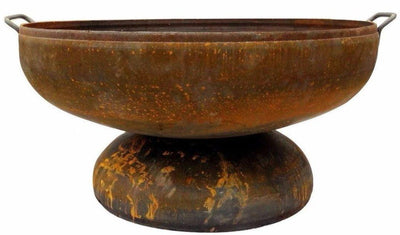 The toughest
Fire Pits Around
Attention! If you're looking for outdoor furniture that is built to last, then Evergreen Patio Fire Pits are your best bet. Ideal for cabins in the mountains, they provide the durability you need throughout all seasons. Interest: With superior quality and craftsmanship, you won't have to worry!
Shop
The Difference - One and Done!