Propane tank refills now available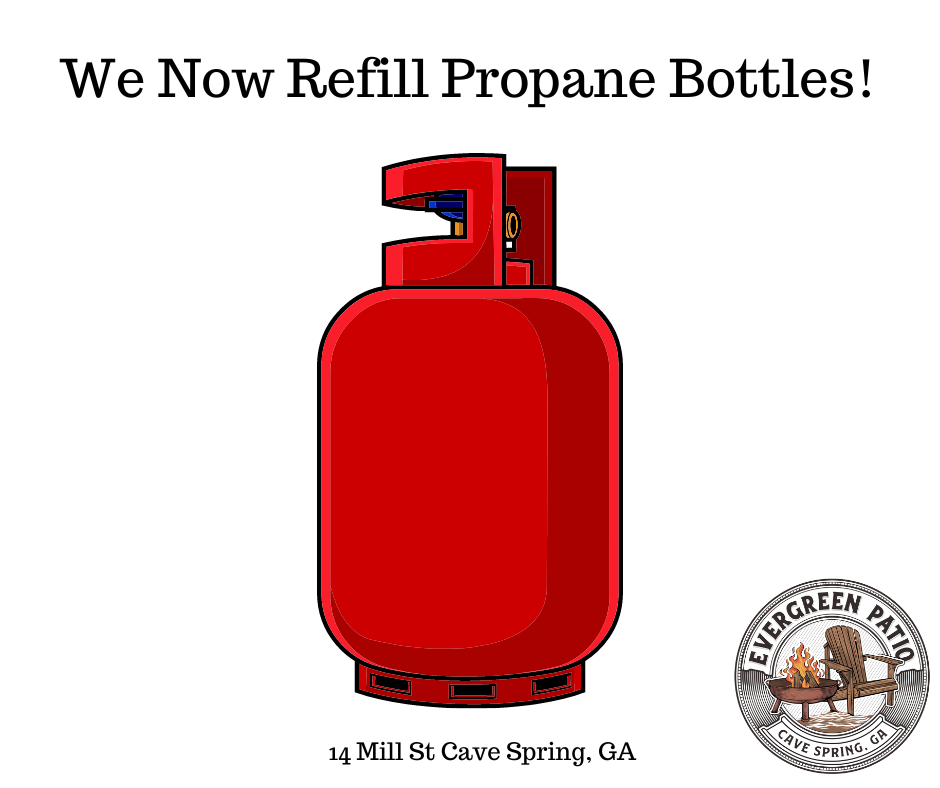 This may be a really boring blog post, but hey, if you need your propane tank refilled this may be the best news you have heard all day. 
20 lbs propane tanks all the way up to 100 lb propane tank. We can refill it quick fast and easy! 
Thankfully there is now somewhere closer than Cedartown or Rome to get your propane tank refilled. 
---