Introducing the New Home of Evergreen Patio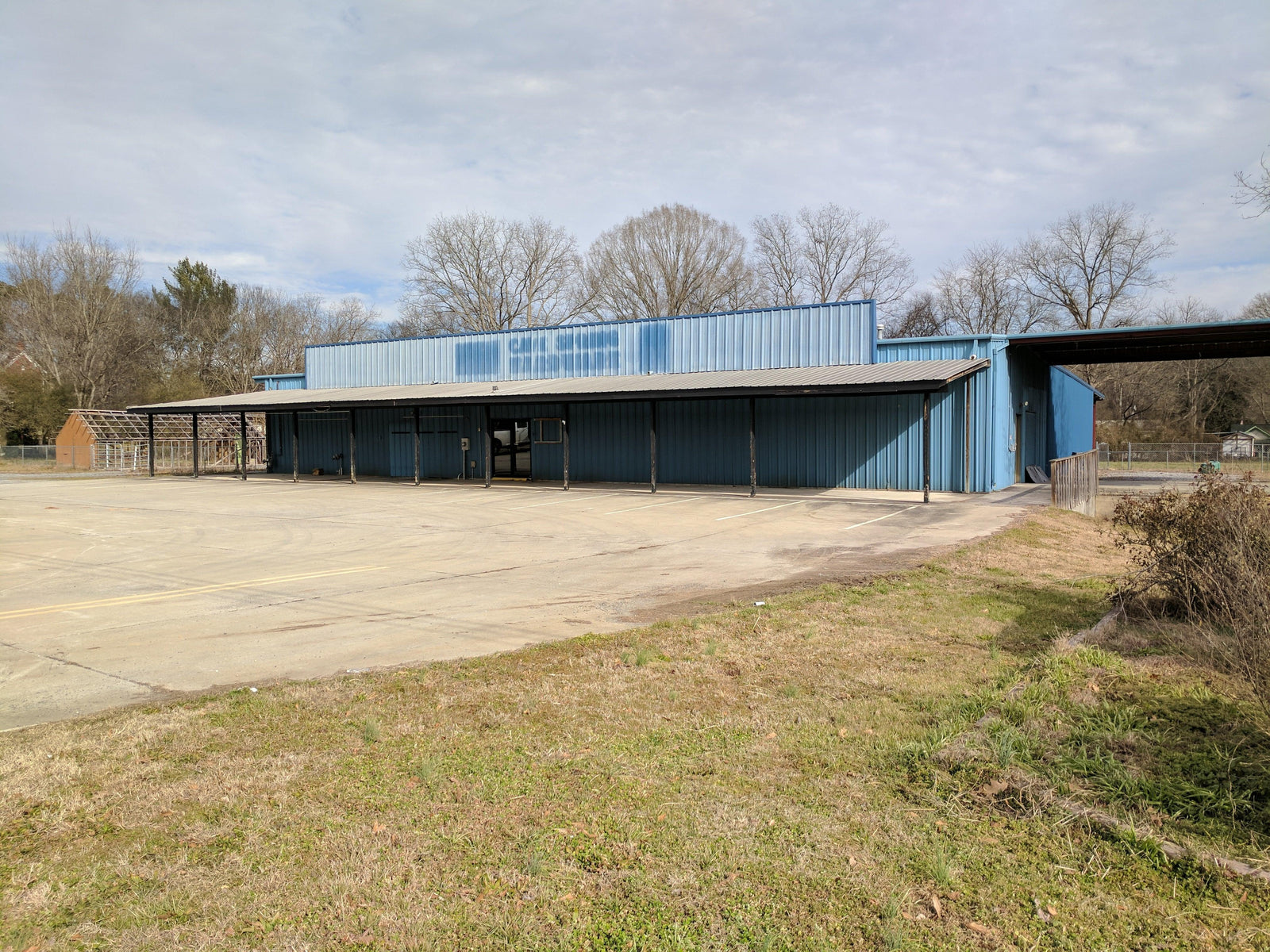 This past year was more than we could have ever imagined. We considered in the beginning of 2018 to move to a small town in Floyd County. Cave Spring is 20 minutes south of Rome, in North West Georgia. It is one of those places I didn't think existed anymore, except in the movies. It has a charming community were everyone knows everyone. The town was named after the cave and water spring located in Rolater Park. People travel hours to fill jugs of water at the spring, which is known to have the purest and tastiest water.
Cave Spring was founded in 1832 and has an amazing history. Civil War Confederate and Union troops came here for hospitalization and rest. It is home of the School of the Deaf and part of the Cherokee Trail of Tears route.
We found ourselves falling in love with this town and the kind people here. And set out on a year long adventure to find a home and a new shop.
In the summer of 2018 we purchased a new house and the old hardware store that would soon become the home of Evergreen Patio.
Many months we have patiently waited for endless rain to stop to begin construction at 14 Mill Street. And this week we are finally getting our barn installed and shop painted! And boy, are we excited! 
It has been a year in the making, but we are quickly finding so much joy in being apart of this awesome Cave Spring Community.
Updates to come...
---